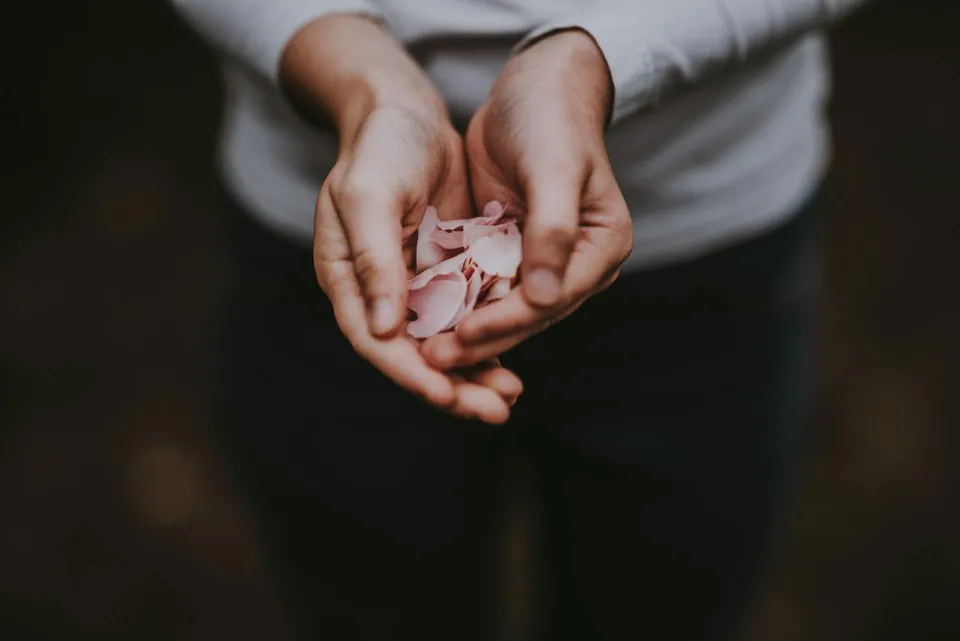 One of the most difficult experiences on the adoption journey is navigating a failed placement.
The Jones* family had been chosen by an expectant mom named Delilah*, who was due in April. They'd met a few times and formed a relationship with her before the baby was born. Shortly after delivery, the birth mother told me that she had changed her mind about the adoption placement, that she desired to parent. The Jones family was heartbroken. We allowed them time to grieve and pray through the timing of having their profile shown again. Three months later, we received a call from Elizabeth*, who wanted to place her three-month old son with an adoptive family. And she chose the Jones family! The beauty in this, is that if she'd come to us in April or while she was still pregnant, the Jones still would have been matched with Delilah, and their profile could not have been shown to Elizabeth.
It is unfortunate that on occasion, families go through failed placements, but God is still working in the midst of all of it. He is always working in our waiting. The word "wait" is written in the Bible over 100 times. And for good reason; we need this reminder. As humans, we want things to happen in our own timing. We think, "I thought this would've happened by now," or even, "God why are you withholding this from me right now?"
In the adoption process, couples are first waiting to be chosen, then waiting for the baby to be born, and usually waiting in the hospital for the actual placement to occur. If they have a failed placement, they will start the waiting all over again. Yet time and time again I have witnessed God's absolute perfect timing in placing a child with an adoptive family.
Over the last few years of watching these families endure the waiting, I've come to realize a few things:
1) His timing is not our timing; His ways of doing things are not like ours (Isaiah 55:8).
2) He is not withholding from us if we are seeking Him (Psalm 84:11).
3) It is of utmost importance that we trust Him and His methods more than our own understanding (Proverbs 3:5-6).
4) He already knows what the outcome is, and He has a plan for us (Jeremiah 29:11).
5) He is near to us and hears our heart's desires (Psalm 145:18).
I am so thankful God has our best interests at hand, that He has the perfect timing, and that during this period of waiting, we can strengthen our relationship with Him in learning to trust Him. And in the end, we will look back and see His faithfulness to us.
— Asheton Fearing, Social Worker
*Not their real name