Giving choices. Giving hope.
New Life Adoptions is a non-profit, Christian ministry to women in unintended pregnancies and a licensed adoption agency. We provide life-affirming alternatives and practical assistance through free guidance, education, and unplanned pregnancy options.
Committed to the Biblical truths regarding the sanctity of life, we believe that every child is a miracle from God and deserves the opportunity of life. Bringing a new life into this world is not without difficulties, and we lovingly and unconditionally provide client care, personal support, factual information and adoption services. We also refer women to the appropriate services to meet their individual needs.
For Expectant Moms wishing to explore adoption, we are a Texas licensed child placing agency and will provide the proper counseling and opportunity to help her select a family for her child. We see the adoptive family as an extension of Christ to minister His love to the birth family placing their baby for adoption. Our goal is to place children in homes where they will be raised according to the Word of God and come to the understanding of their need for redemption in Christ. Our prayer is that each woman would transform her crisis into victory.
Our Mission
The mission of New Life Adoptions is to give hope and offer choice as we empower pregnant women to make the best life-affirming decisions for themselves and their babies.
Our Vision
New Life Adoptions envisions a world where every unborn child is given the opportunity of life: where shame and fear do not play a part in the decisions an expectant mother makes for her child, a culture where the stigmas of adoption are erased, and the choice of adoption is better understood.
Sandra Pickett
Executive Director
Mara Aguirre
Program Manager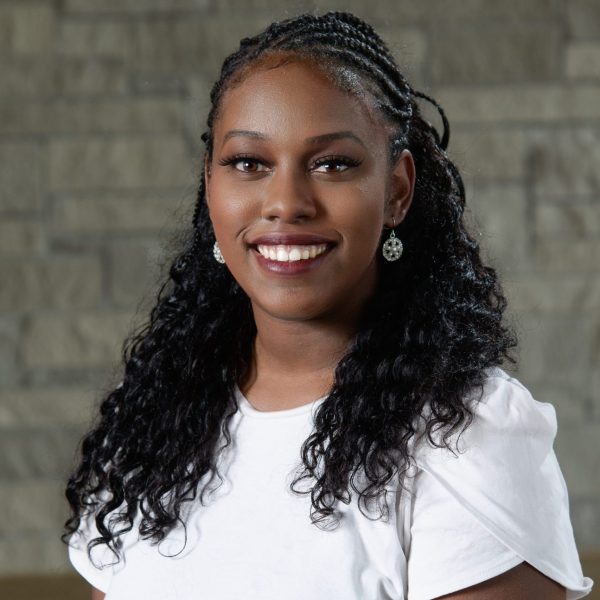 Kenice Cane, M.S.
Expectant & Birth Parent Counselor
Melanie Wallace, LBSW, CLC
NE Texas Region Adoption Specialist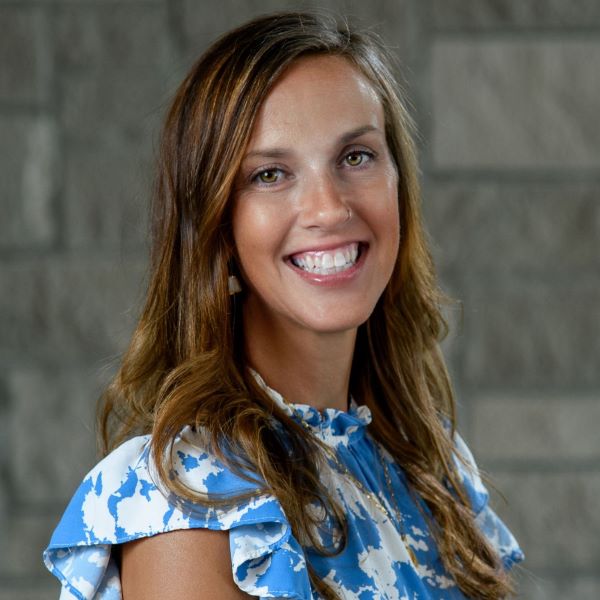 Victoria Brown
Central Texas Region Adoption Specialist
Trisha Riggs
Adoptive Families Counselor
Michelle Ramirez
Director of Administration
Rachel Wimmer
Outreach & Education Coordinator
Ashley Rosendo
Adoption Specialist
New Life began in 1983 as New Life Children's Services. New Life has a rich history with many varied experiences in all services associated with pregnancy and adoption. We believe God has blessed us with an incredible staff that is here to serve you and meet your needs. Our staff members have many years of experience in ministry, adoption and caring for pregnant women.
NEW LIFE ADOPTIONS BOARD OF DIRECTORS
Board members do not receive any compensation from New Life.
100% of Board members participate monetarily on a repeating annual basis.
Chairman – Brent Crawford
Occupation – Vice President, CBRE
Member – Sandra Pickett
Occupation – Executive Director, New Life Adoptions (non-voting member)
Member – Melissa Olsen
Occupation – Sr Global Benefits & Retirement Specialist, Quorum Software
Member – Joshua Gibbon
Occupation – Vice President, TransCanada Energy
Member – Clark Fertitta
Occupation – Tax Counsel, Exxon Mobil
Secretary – Jeannine Bourque
Occupation – Director of Development, World Hope Ministries International
Member – Brandon Wilson
Occupation – Chief Financial Officer, Reliance Energy
Member – Alison Cotten
Occupation – Educational Consultant
Member – Steve Klein
Occupation – Business Owner
NEW LIFE'S STATEMENT OF FAITH
There is only one God, eternally existent in three persons; Father, Son and the Holy Spirit.
The Bible is the inspired, infallible, and authoritative Word of God.
Jesus Christ is the Son of God. He was born of a virgin, lived a sinless life, died a sacrificial death, was raised from the dead and will one day come again to reign and judge the world.
Salvation is by grace through an individual's personal faith in Jesus Christ and His atoning work for our sin. Good works are a result of true salvation, but salvation is not a result of good works. Baptism is an act of obedience but is not essential for salvation. Salvation comes through faith alone.