texas adoption agency
We are a fully licensed, non-profit adoption agency serving birth families (moms and dads) and adoptive families who reside in the state of Texas.
Considering adoption?
We're here to help.
Exploring adoption is not a commitment to make an adoption plan. Contact us to learn more about your options and what to do next.
"New Life helped me through everything. They made me feel at ease and reassured me that I would be able to have contact with my baby through open adoption. And now after a year, I still can't imagine a better place to turn when I need help the most.   "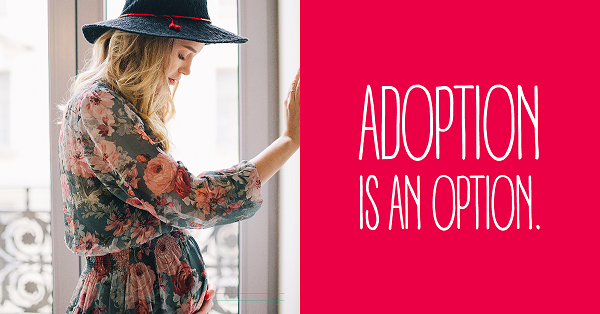 Unplanned Pregnancy Help
Unplanned Pregnancy Counseling Service and Adoption Agency. We help you learn more about your options so you can make the best decision for you and your baby. We are here to listen and to answer any unplanned pregnancy questions or adoption questions you may have. Our mission is to support you without judgement and guide you with compassion.
Expectant Mother, We'd Love to Help You.